ALLY ISLAND
To launch our promotion, we created ally Island. A playful take on ally's brand in the world of Animal Crossing. Each area of the island showcased different aspects of ally bank, including Jimmie Johnson's racetrack, Little Detroit, ally's Dream Home among others.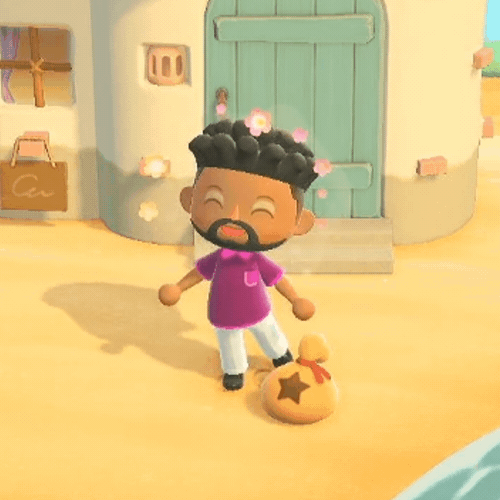 Spreading the word
We partnered with Twitch's
KangGaming
to debut our record breaking turnip prices, and officially invite the world to ally Island. We had three separate streams full of activities and rewards, each one taking over the coveted front page of Twitch and bringing ally to a whole new audience.